WAIT - One Final Offer...
Brand Yourself The First Professional TikTok Agency Clients Can Safely Buy From:

Ready Made Agency Website with Paypal Checkout
To make it super easy and faster for you setup and get your Video Creation & Publication Business you get a Professional Video Marketing & Publication Business websites with pricing table, features pages, about-us page, contact-us page, Professional PayPal checkout page and more!

Done-For-You Client Contracts
Want to sell videos and TikTok marketing to your clients but want to look professional? VideoTik Unlimited gives you access to professional "Client Contracts" you can use when selling videos to local clients, look more legit and professional, and charge more!

Step-by-Step Video Selling Training
With the VideoTik Unlimited version, you get access to our underground video training showing you a simple process, step-by-step to find clients and to sell them viral video creation services. Easy stuff!

Clients Access Account Features
Create special VIEW-ONLY access for your clients so you can give VideoTik access to them, giving them a chance to view all the videos you're creating and all the campaigns you're running for them and charge more.

Allow Clients to Schedule Appointments
Let clients book consultations with you right from the site. This way, you can close them after showing them all the magic you can do with VideoTik.

Let clients book consultations with you right from the site. This way, you can close them after showing them all the magic you can do with VideoTik.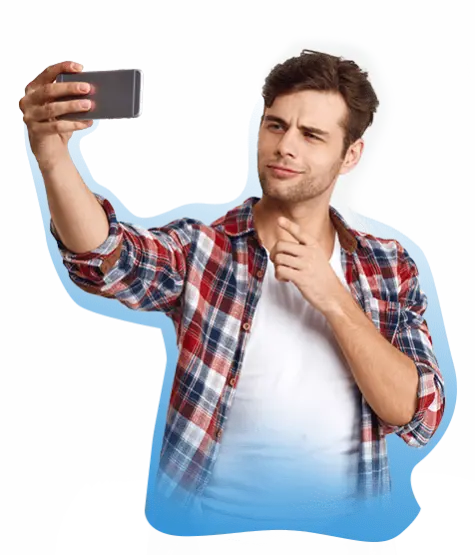 Alright, so now you are capable of driving your own traffic using the power of TikTok™.
We have given you everything you need to create videos, publish them, and if you would like, build a complete video blog by using your and other people's content.
You are almost ready to go, but there's just one thing I can offer you to add more to your bottom line as a marketer.
This Opens Up A New Kind Of Easy-To-Deliver Service...
Whenever there is a new trend in the market, many businesses are also interested.
Seeing that you're one of the first movers to TikTok™ advantage using VideoTik, you have a unique opportunity to also offer this as a service to other businesses.
Once you start driving traffic with TikTok™, businesses will be lining up to work with you. They will pay you money to do the same for them!
Of course I can do this to other businesses too. But my time is limited and I'm more focused on servicing VideoTik for you.
So what if you could turn this into a complete agency opportunity.
Think about it, the content is easy to create, and it is also easy to publish it. Plus, you can monetize it easily. Businesses will be lining up to pay you for doing this for them.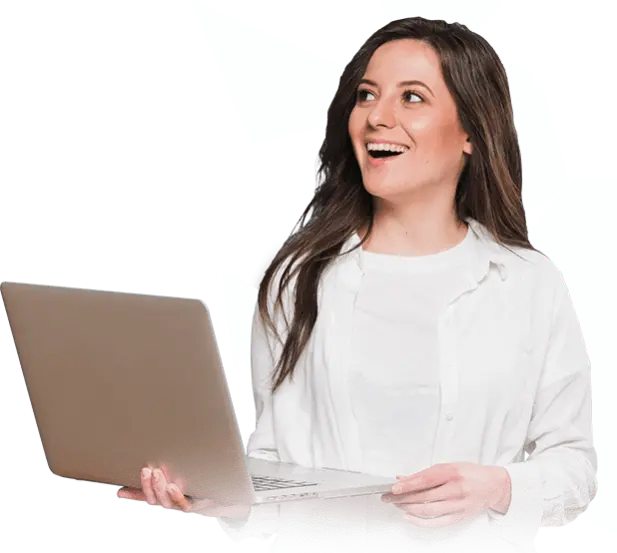 Can We Give You Everything You Need To Turn This Into A Recurring Income Opportunity By Offering TikTok Marketing To Clients As A Service?
If the answer is yes - let's just go through a list of everything you will need to build a PRO website:
Just think about everything that goes into a pro site...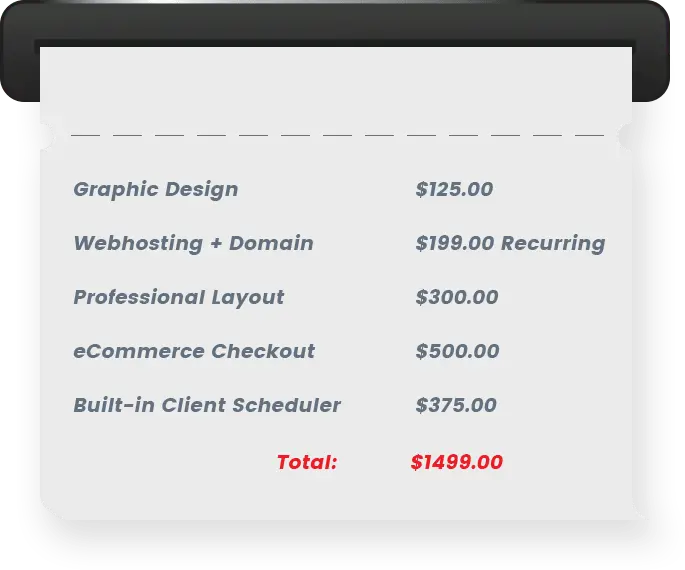 We don't want you to spend $1,500 to build an agency business.
We Will Give You Everything You Need Right Now...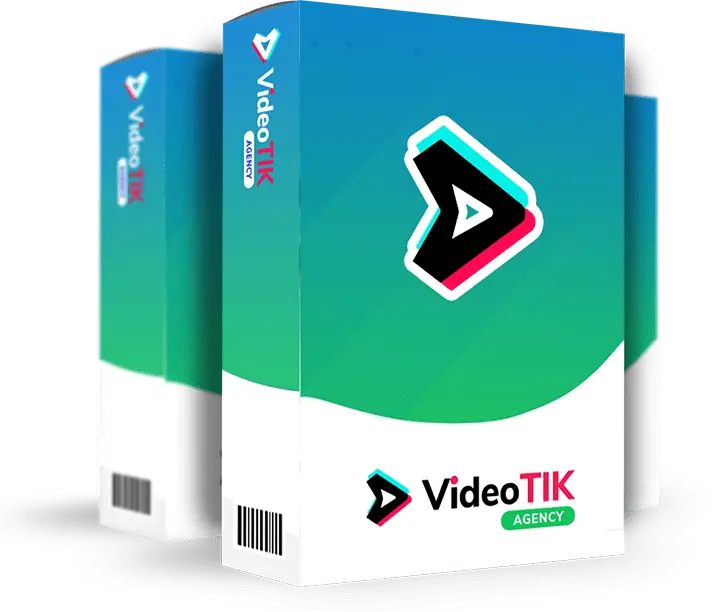 With this MUST HAVE Upgrade To VideoTik, Here's What You Are Getting: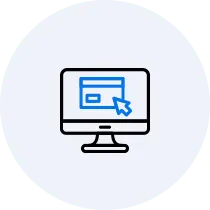 Beautiful Agency Website Setup For You
Get a fully branded agency website to help sell your services set up 100% for you. We will customize this with your logo and branding allowing you to appear like a true professional, authority business any client can feel safe buying from.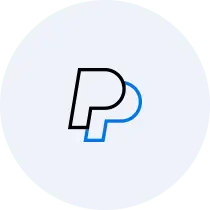 Custom PayPal Checkout Integration
Make it easy for clients to want to do business with you the ability to sell your agency services from your website. You'll get custom eCommerce checkout integration to allow clients to buy over and over without any invoicing or negotiating with you. Set specific prices for any service you offer and showcase it on your site.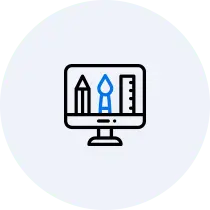 Add Featured Samples of Services
Showcase the content you've made with VideoTik so clients know exactly what they're getting and how great their own content can be. Add example videos, graphics, and more to attract and convert high-paying customers.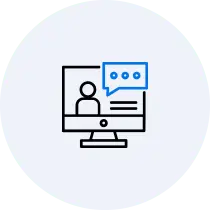 Turn yourself into a trusted authority by showing client testimonials about you right on your site. VideoTik business theme makes it easy to drag/drop testimonials where you need them for high conversions.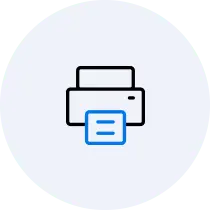 You'll get a full suite of editable graphics to make your business look like a truly professional agency someone would want to do business with!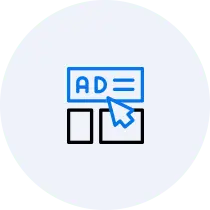 DFY Facebook Ads To Sell Your Services
Get proven ads templates to attract clients to your agency marketing services. These include images, copy, targeting, and more to quickly reel in clients.
Whitelabel Rights to 50 DFY Lead Magnets to Land Agency Clients
Give away these free reports and lead magnets to your potential clients to build trust and land them as full-time clients!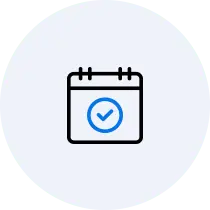 Allow Clients to Schedule Appointments
Let clients book consultations with you right from the site! Create services, locations, office hours, and more.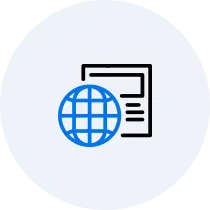 Get 5 years of free hosting for your awesome website completely free today (available limited-time only).
That's $3,773 Worth Of Agency Assets For A Low One-Time Payment
We have left no stone unturned to make you a highly paid TikTok™ Agency owner.
With VideoTik, and now VideoTik Agency upgrade, you will get a FAST mover advantage to start offering this as a service to businesses.
Plus, we give you all the bonuses you need to find these businesses too.
So don't wait any longer - click on the button below and get INSTANT access to the VideoTik Agency package.
This is delivered IMMEDIATELY upon purchase, and this is the last offer we will present to you. So make sure you get in right now.
This is Neil Napier, and along with Abhi - I look forward to helping you grow your TikTok™ powered Agency business.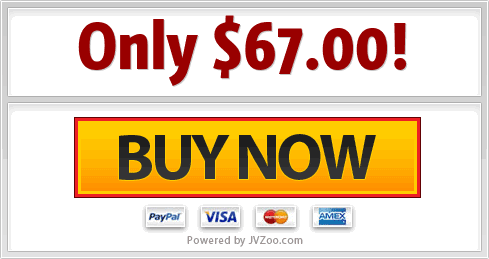 Every effort has been made to accurately represent our product and it's potential. Any claims made of actual earnings or examples of actual results can be verified upon request. The testimonials and examples used are exceptional results, and don't apply to the average purchaser and are not intended to represent or guarantee that anyone will achieve the same or similar results. Each individual's success depends on his or her background, dedication, desire and motivation. As with any business endeavor, there is an inherent risk of loss of capital and there is no guarantee that you will earn any money.
Copyright © 2020 VideoTik.io | VineaSX Solutions LLC
Get a Fully Branded Agency Site 
Set-up FOR YOU Complete with eCommerce Checkout and Marketing Material